Handyman Services For Every Need
Branson Builders is a locally owned and operated business located in Midland, Michigan. We have been proudly serving the tri-city region for over 70 years. We pride ourselves on our experience and expertise in the construction industry. We are your local construction and remodeling contractors serving both residential and commercial customers.
You may recognize our name from much of the new building construction throughout the Midland area. We have also been maintaining the historic buildings throughout Dow Gardens and Alden B. Dow for quite a while.  We guarantee quality professional services. We hold ourselves to a high standard and proudly offer premium services.
We are a Michigan Licensed (License Number 242200942) and Insured Professional Building Contractor. Serving Midland and the surrounding areas.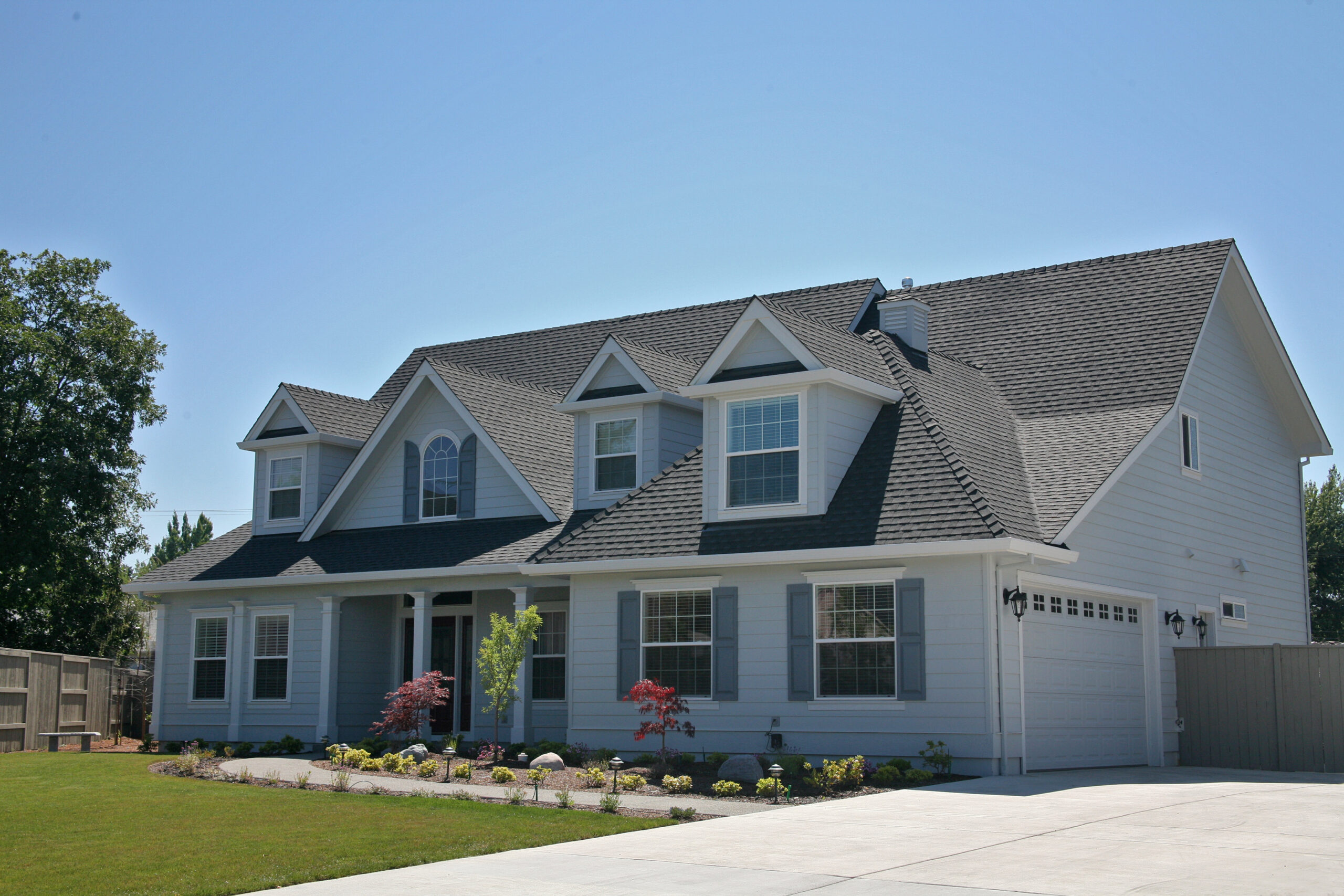 Roofing
There are many types of roofing materials to choose from, including asphalt composite shingles, metal shingles, wood shakes, and clay tiles.  Branson Builders are your roofing experts and we service residential and commercial properties.
Asphalt Roofing Shingles
Asphalt roofing shingles are the most popular roofing material used on homes across North America, and with good reason. They are designed to protect a home through decades of weathering with minimal upkeep and are available in hundreds of colors and styles. Give us a call for your new roof. We have you covered!
Rubber (EPDM) Roofing
Have a flat roof? Rubber roofing is a good option. Rubber roofing is made of rubber or plastic polymers or a combination of both. Materials are eco-friendly, made from recycled tires, sawdust, and slate dust. Rubber roofing is used to reduce leaking and to produce more impenetrable sealing.
PVC (Duro-Last) Roofing
The Duro-Last Commercial Roofing System Is Ideal for any Ffat or low-sloped buildings.
A long-lasting and durable roof resistant to temperature extremes, high winds, fire, grease, chemicals, and punctures. Less disruption during installation including less noise, mess, odor, and risk to sensitive equipment. Duro-Last roofs are leak-proof and virtually maintenance-free.
Branson Builders is a trusted Duro-Last partner.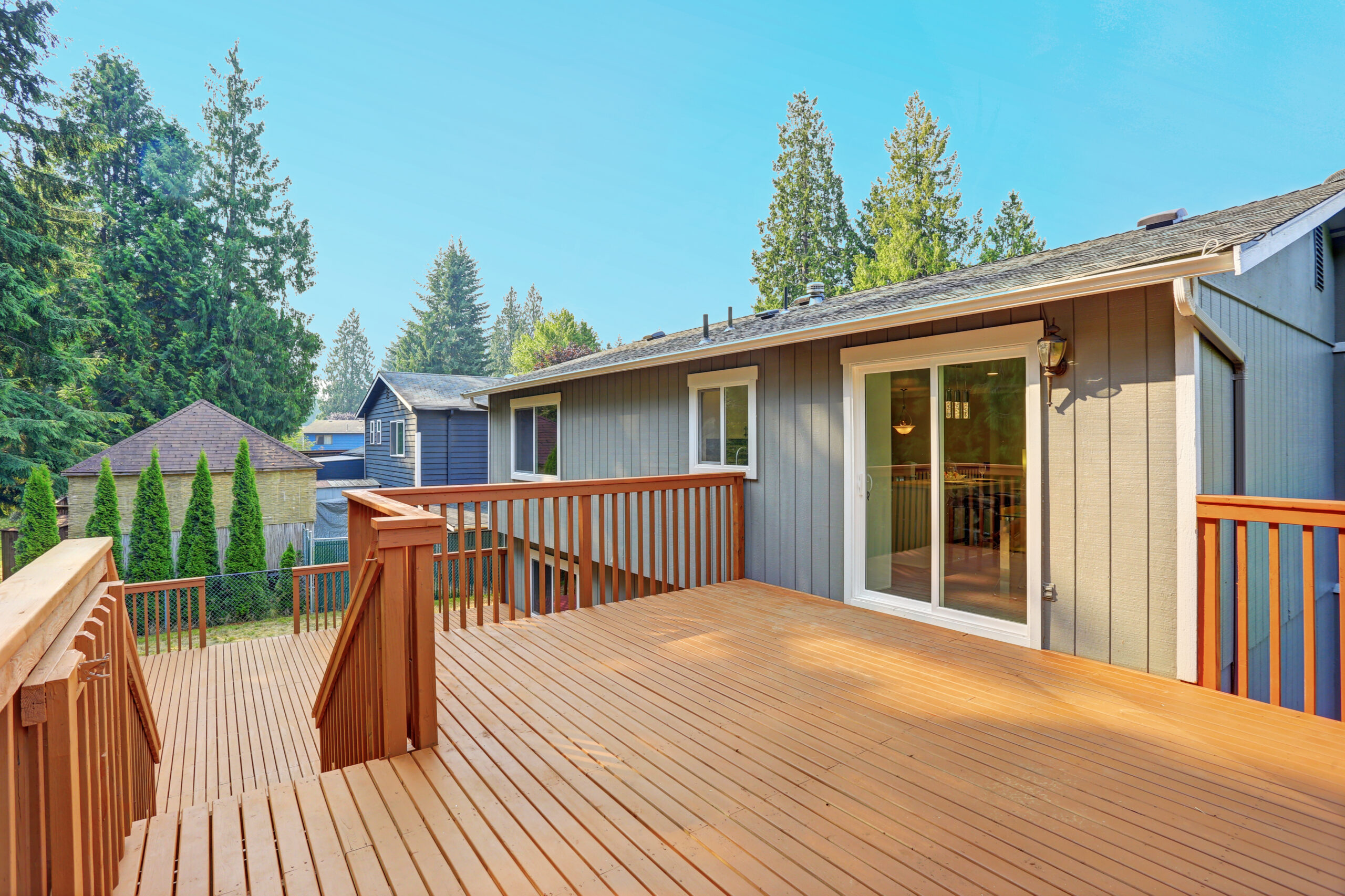 Exterior Decking
Outdoor decks are platform structures usually made from wood or composite decking materials that offer a place for outdoor activities for you and your family.  Let Branson Builders be your trusted contractors to build the deck of your dreams!
Wood Decking
Wood decking is a real and renewable product that provides a natural beauty that cannot be duplicated. The three common choices when it comes to wood decks are redwood, cedar, and pressure-treated wood which can be made of various types of wood species.
Looking to replace an old deck or build a new outdoor space your family can enjoy? Branson Builders is here to turn your dream deck into a reality.
Composite Decking
Composite decks are durable and have the ability to resist mold, rotting, scratching, staining, fading, and warping. Composite decks are made from decking materials like recycled wood scraps and plastic, making them an eco-friendly option. They are also free from splinters and are therefore safe for your kids and family members.
Vinyl Railing
A vinyl deck railing system offers sleek and sturdy designs for every outdoor space project you can think of.
Vinyl railing is made from the highest-grade materials to create one of the strongest, most durable, low-maintenance vinyl railings products. Vinyl railing offers safety and reliability without compromising on beauty. Easy to maintain with no painting, staining, or sealing required.
Whether you're upgrading your existing deck or building a new one, vinyl railing is the perfect look for your home.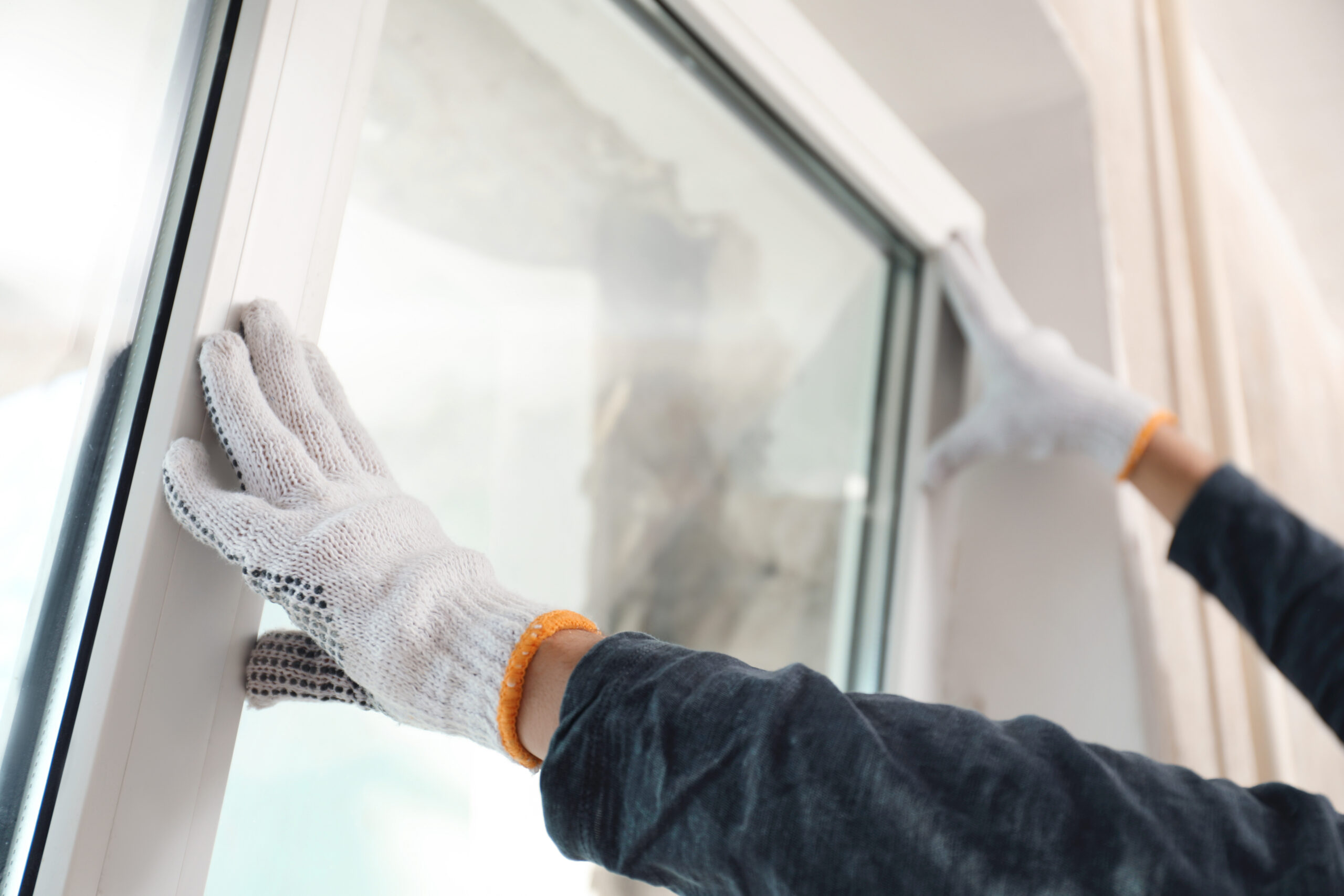 Windows & Doors
Looking to replace some doors or windows? Let Branson's experienced professionals help you replace and upgrade those drafty windows and squeaky doors. We service both residential homes and commercial buildings. Call us today for your free quote.
Window Replacement
Are you needing to replace some windows? Branson Builders is a preferred installer of Pella line windows.  Increase the value of your home with energy-efficient windows for every budget and style.
Door Replacement
Are you wanting to replace doors or add doors to your property?  Whether they are interor or exteiror doors, wood, metal, glass, or composite; we at Branson Builders are experienced professional installers.
Handyman Services
Do you have projects around that house that you have been avoiding?  Do you need help? Branson Builders is here to tackle those hard-to-do projects! We provided professional remodeling services. No project is too big or small. Give us a call today.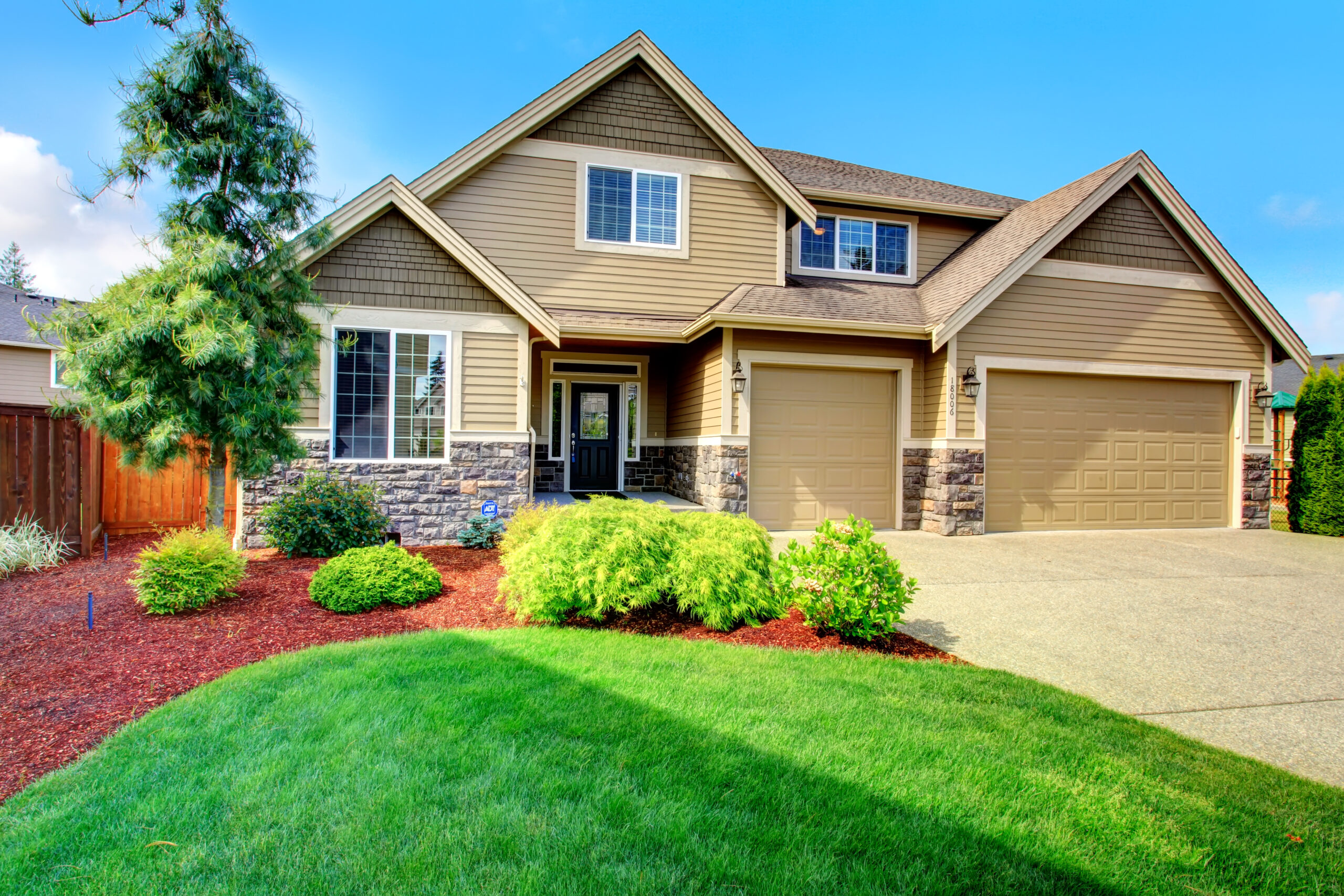 Siding
Siding is just as important to your home as a roof is. This is the material that protects your exterior walls from outside elements.  We at Branson Builders will professionally install the siding of your choice.
Vinyl Siding
Vinyl siding is as tough as it is beautiful. Fade-resistant finishes, scratch-resistant colors, and a locking technology to keep panels tightly affixed make vinyl siding a smart choice in nearly any climate or condition
Wood Siding
Wood board siding has long been a favorite of homeowners because of its natural beauty. Board siding is made from durable softwood lumber that has been milled into several patterns designed to interlock or overlap so the boards naturally shed rain, sleet, and snow. Make the call and let Branson Builders be your professional contractor.
Aluminum Trim
Aluminum trim is ideal for wrapping your home's exterior trim surfaces such as window and door casings, porch posts, drip edges, fascias, and soffits. Aluminum trim creates a clean, sharp finish that holds up to harsh weather. It can be field formed into virtually any shape. Branson Builders is your go-to contractor for all your home needs.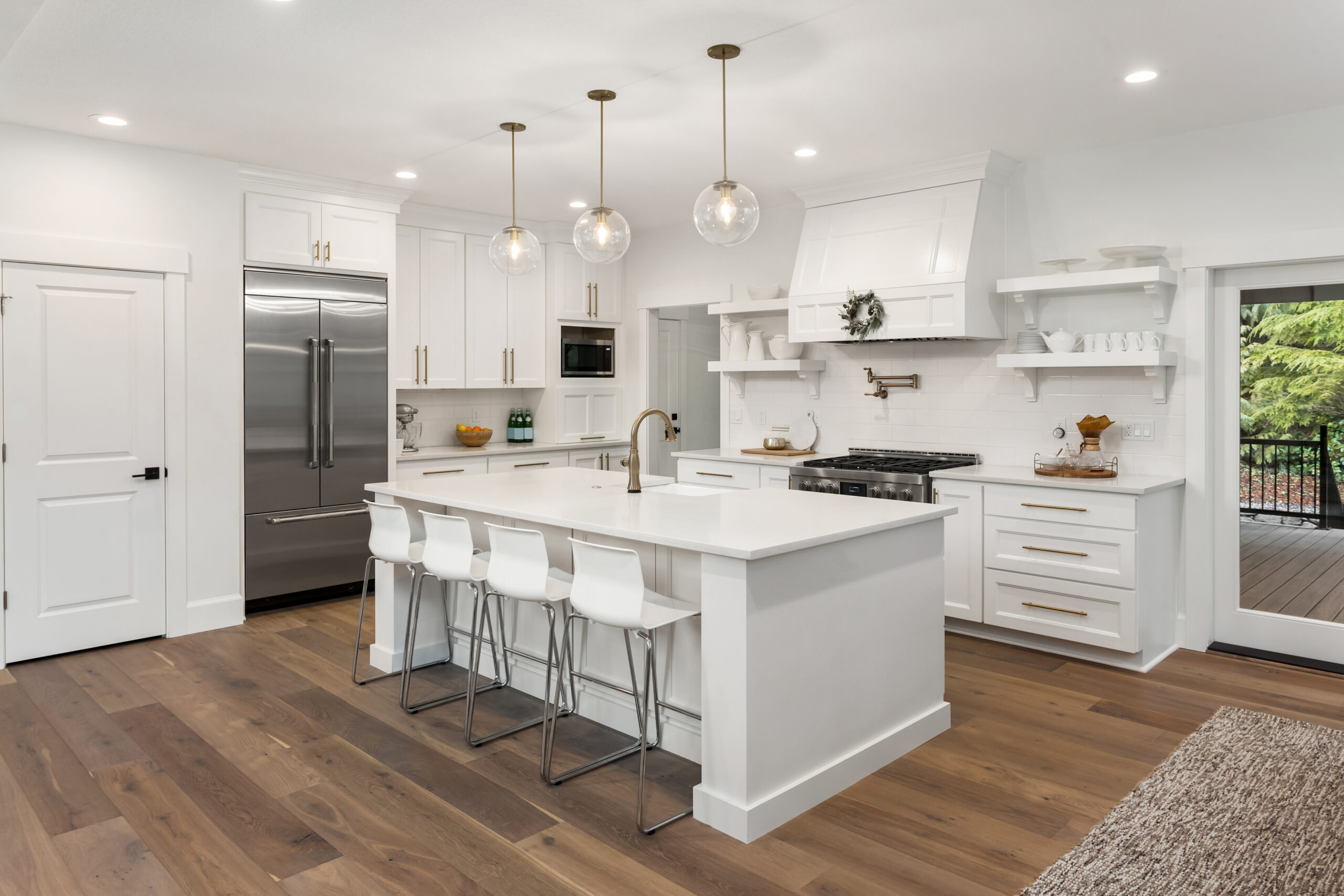 Kitchen Remodeling
Branson Builders is your kitchen remodeling contractor. We offer full kitchen redesign, cabinet design and installation, countertop installation, and flooring installation.
Cabinet Design
Your kitchen cabinets are a great place to refresh the look and decor of your kitchen. New kitchen cabinets can even make cooking easier.
A full renovation or even a change of color can enhance your kitchen's appearance.
Countertop Installation
There are many options for upgrading your countertops. This includes options like quarts, granite, soapstone, natural stone, and laminate. Branson Builders is here to advise you on possible options that meet your budget. We will professionally install your new countertops and have your kitchen looking brand new.
Flooring Installation
Branson Builders are experts in installing all types of flooring. Whether you are considering ceramic tiles, natural stone, wood, vinyl, or laminate flooring we are here to exceed your expectations.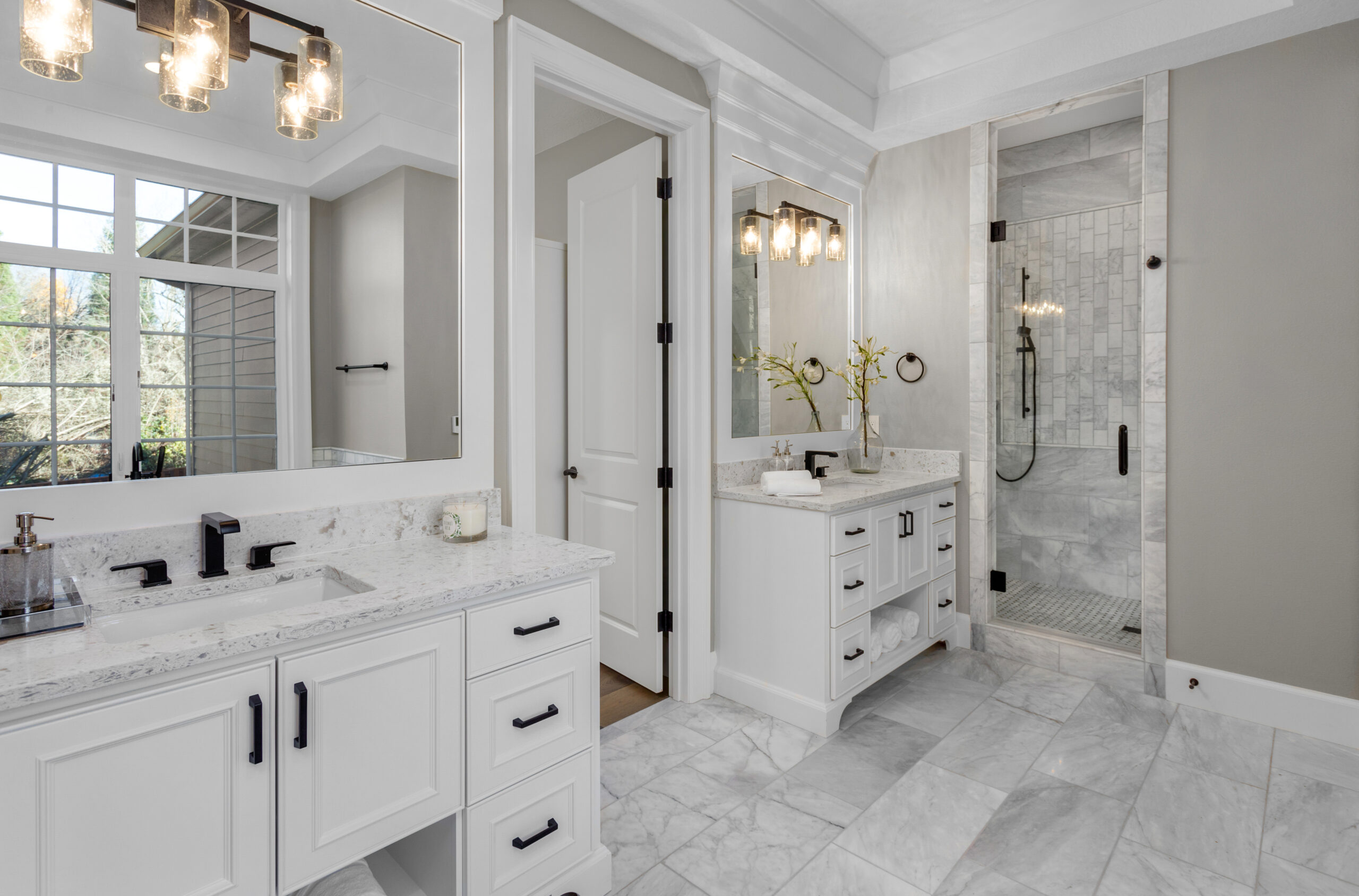 Bathroom Remodeling
Are you looking to replace the decade's-old bathroom or design the bathroom of your dreams? Branson Builders specializes in bathroom construction and remodeling,
Bath & Showers
We at Branson Builders help plan, design, and install new bathrooms. Are you looking to have that new walk-in shower? or a rainfall shower experience? Let us help you with that spa-like experience right in the comfort of your own home.
Bathroom Flooring
Let's remove that stained carpet or that outdated linoleum flooring.  Want that sleek tile look? How about no more cold feet, solved with some heated floors? Whatever you can imagine, Branson Builders is your trusted and local contractor.
Bathroom Fixtures
Need to install some bathroom fixtures? A new vanity, mirror, toilet, or perhaps some lighting or sconces? We are here to assist you in all your bathroom remodeling projects.
Our goal is to make each remodeling project simple and non-invasive with as little interference with your daily routine. We guarantee to deliver results with each project; our job isn't over until our customers are fully satisfied with their projects. We take pride in our time management and efficiency on the job. We will treat your home and property with great respect while we make sure we are creating your dream home, kitchen, or bathroom.
Are you Looking to remodel one room or more? Our experienced team has been servicing the Midland area since 1950. There is no project too challenging for us! Give us a Call Today!